ABOUT JSPS
The Japan Society for the Promotion of Science (JSPS) (http://www.jsps.go.jp/english/index.html) is an independent administrative institution, established by way of a national law for the purpose of contributing to the advancement of science.

MESSAGES
Prof. Motoyuki Ono, President, Japan Society for the Promotion of Science

IJAA 2014 Chennai Seminar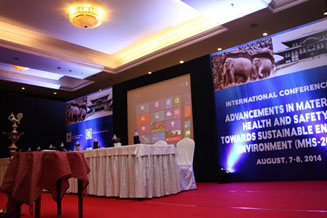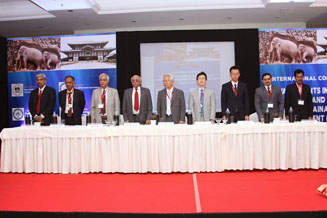 LIFE IN JAPAN
Newspapers and magazines: Separate the items by type, tie them in stacks with string crossways and take them to a recycling association.
Paper cartons: Wash them with water, cut them open and dry them. Then take them to a nearby recycling association or to the collection box at a nearby supermarket, retail store, public facility, etc.

NEWS & EVENTS
Our alumni association has been designated to nominate 3 (Three) BRIDGE fellows for this year. Details regarding BRIDGE fellowship and application forms and policy details can be found from the following link.

JSPS MEMBER REGISTRATION
Online Application form for associate membership of Indian JSPS Alumni Association (For JSPS fellows, Ronpaku fellows, Japanese professors and for honorary membership)

© 2014 privacy policy. all rights reserved.
designed & maintained by
akeydesigns